Looking back at 2015, I feel blessed that so many couples chose me to document their special day. I have travelled the length and breadth of the country, to the most beautiful places - some of which I took my family along for the ride.
Equally it was really wonderful to be a Marlow wedding photographer, working with couples in the place I call home and have a warm affection for.
So here is my round-up of weddings this year. No long reams of text to read, I'll let the pictures do the talking.
Happy 2016,
Gemma x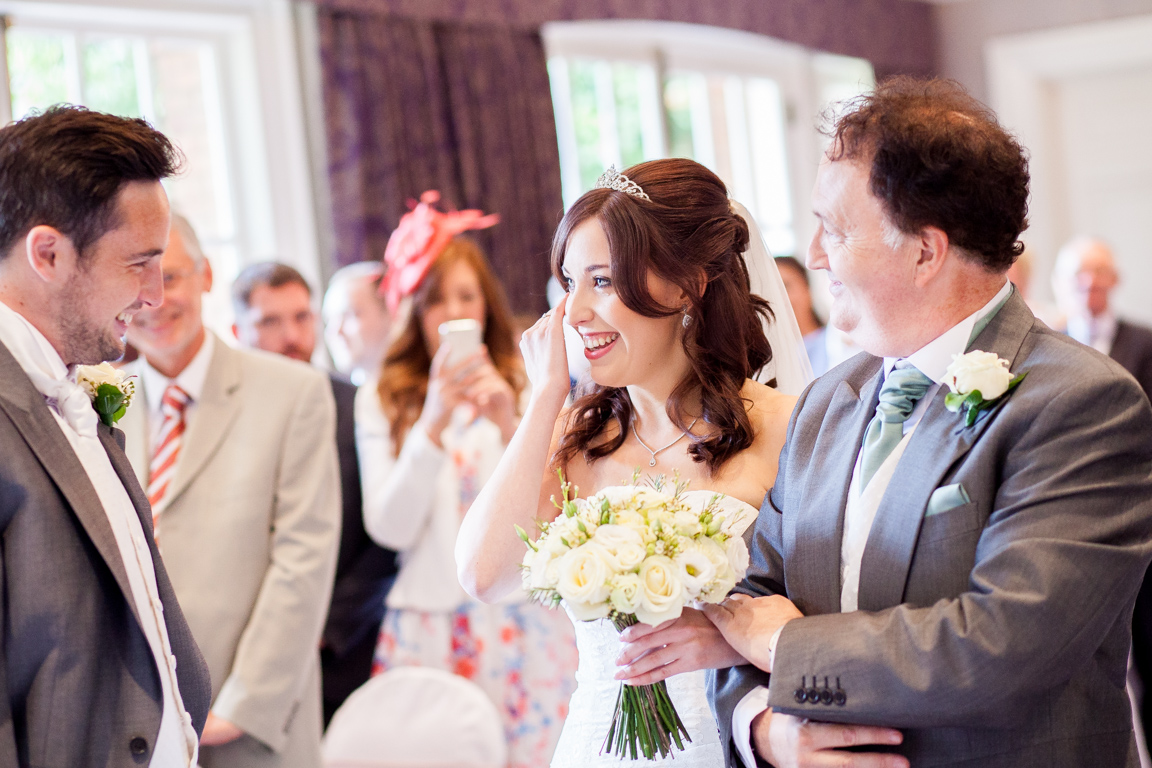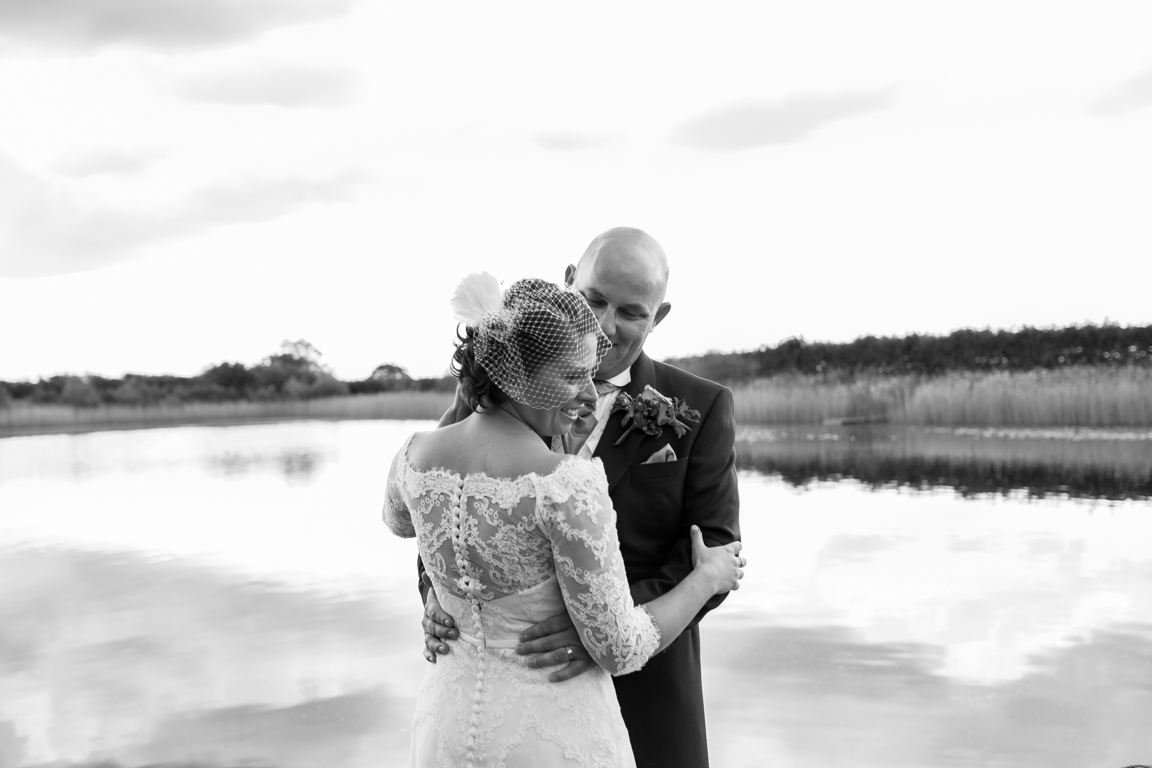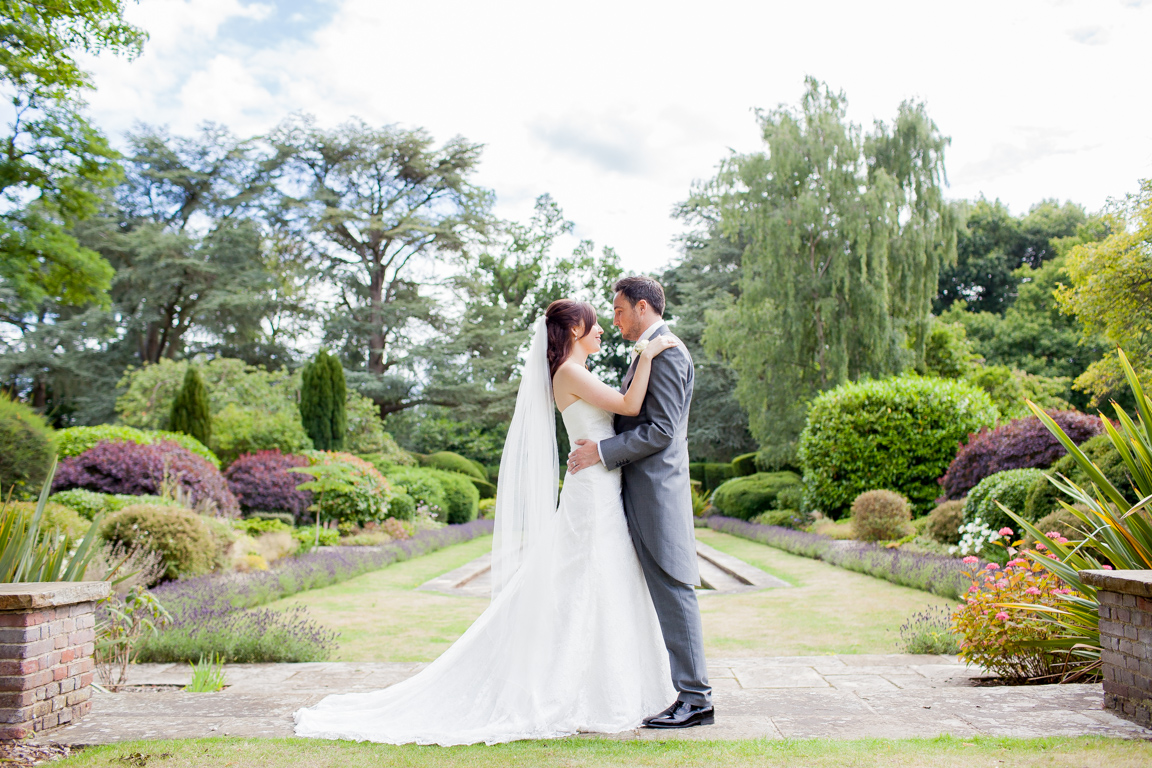 Special thanks goes to my amazing second shooters this year, Michael O'Sullivan, Sara Dalrymple and Trudi Fisher.
And final thanks to these wonderful venues for being so welcoming and accommodating:
The Compleat Angler, Marlow, Buckinghamshire
The Sir Charles Napier, Chinnor, Buckinghamshire
The Ship Inn, Wadebridge, Surrey
Llanerch Vineyard, Vale of Glamorgan
Thorpeness Country Club, Suffolk
South Farm, Royston, Hertfordshire
Warren Lodge Hotel, Shepperton
And to the other couples who welcomed me into their homes for a self-styled wedding.